Why choose us?
safety, security with incredible joy of freedom of movement, restricted handlebar radius, handlebar grips, easily changes from a 3 wheel to a 2 wheel balance bike
TURNING LOCK
The restricted range of the handlebar radius helps prevent children from crashing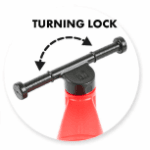 PROTECT HANDS
The handlebar grips protect children's hands from smashing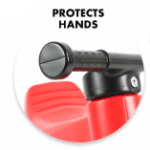 PERFECT DESIGN
Pushbikes are designed and manufactured in the EU, utilizing the finest materials and craftsmanship.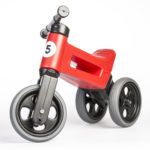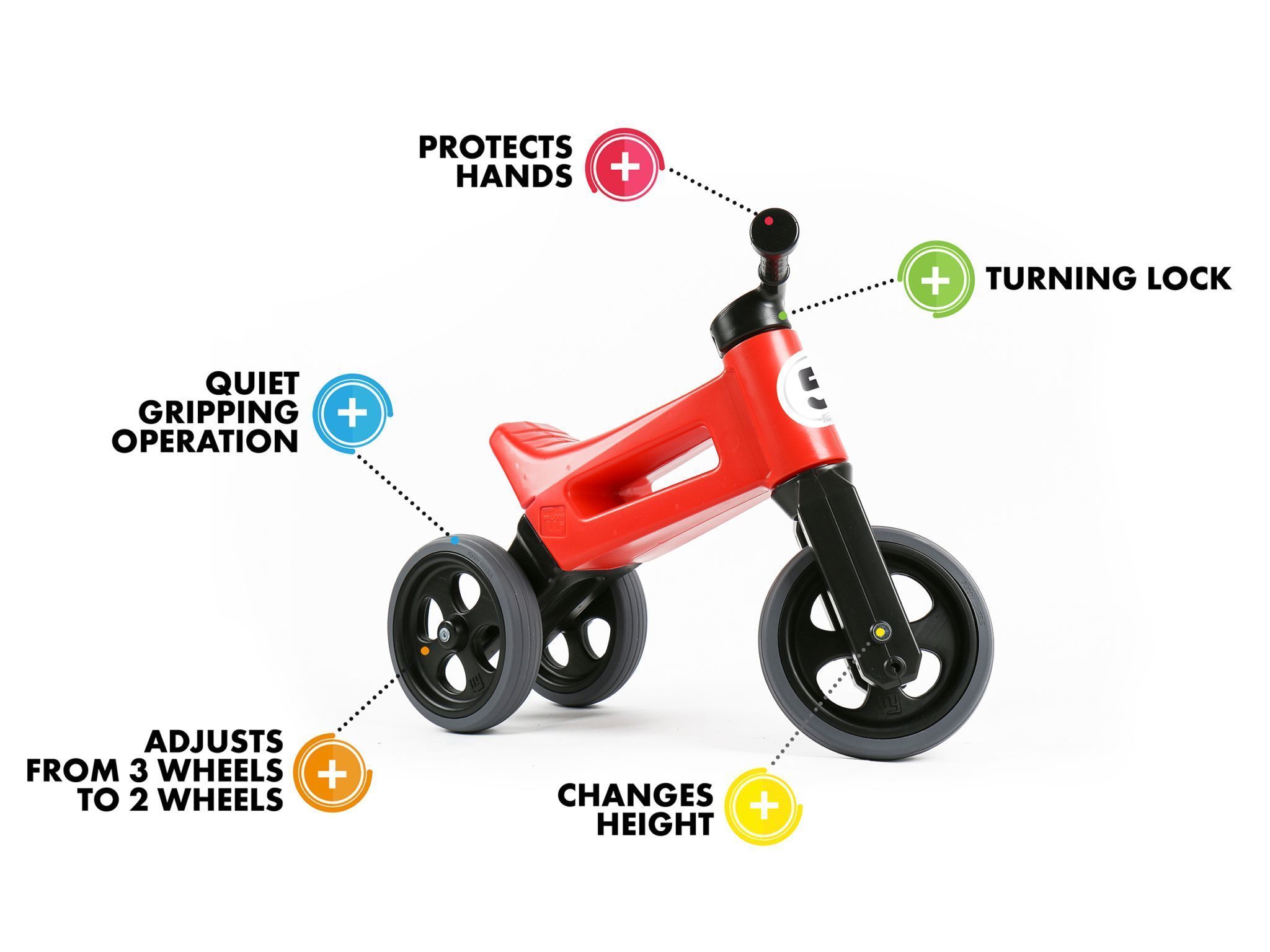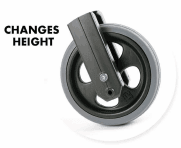 CHANGE HEIGHTS
Adjustable axle heights front and rear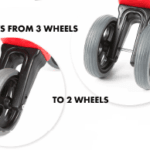 CUSTOMIZED STRATEGIES
Three-wheel pushbikes combine safety and security with the incredible joy of freedom of movement
. As a two-wheel balance bike, Funny Wheels Rider Sport and SuperSport teach more advanced riders the skills they need for all future cycling, while maintaining the same levels of safety.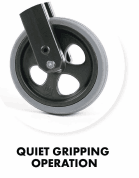 QUITE GRIPPING OPERATION
FW SPORT -  with grippy rubber tires covering the cloverleaf plastic wheels.